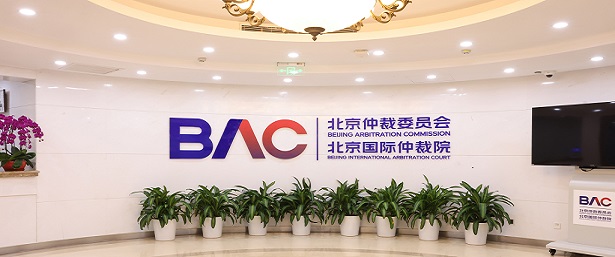 Arbitration: A Better Way to Resolve Intellectual Property and Technology Disputes?
---
Publish time: 2019-10-11
Registration:
https://forms.gle/FgDuXddDnMGGeMb97
or:
www.svamc.org/events
All disputes arising from or in connection with this contract shall be submitted to Beijing Arbitration Commission / Beijing International Arbitration Center for arbitration in accordance with its rules of arbitration. The arbitral award is final and binding upon both parties.