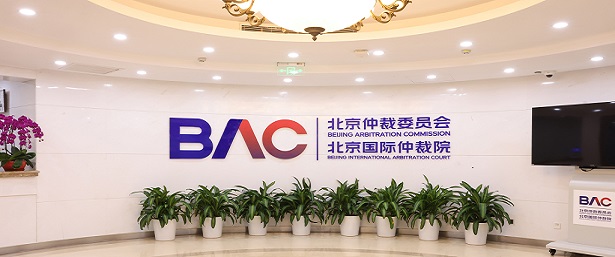 Welcome to attend "International Mediation Leaders' Programme"
---
Publish time: 2019-9-12 Contributor:Yin Tong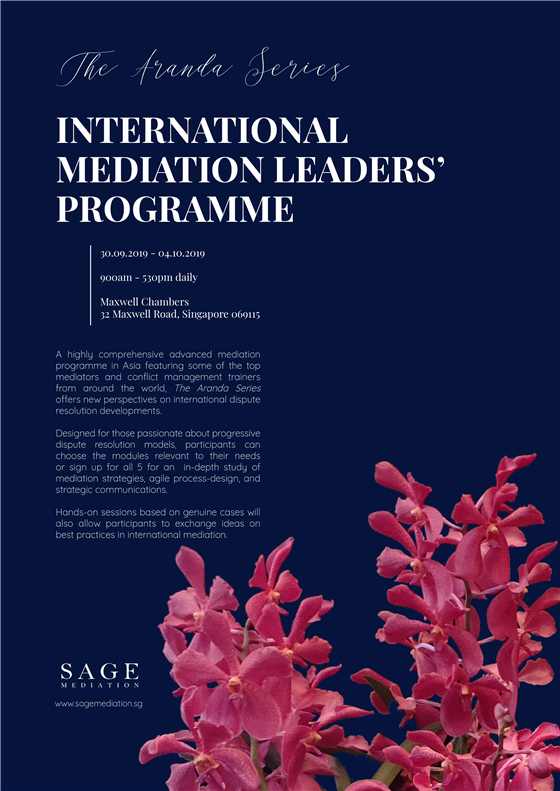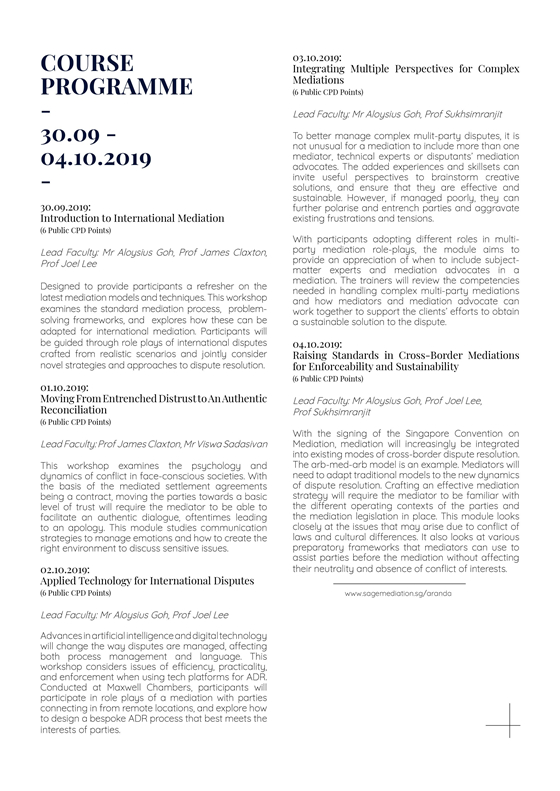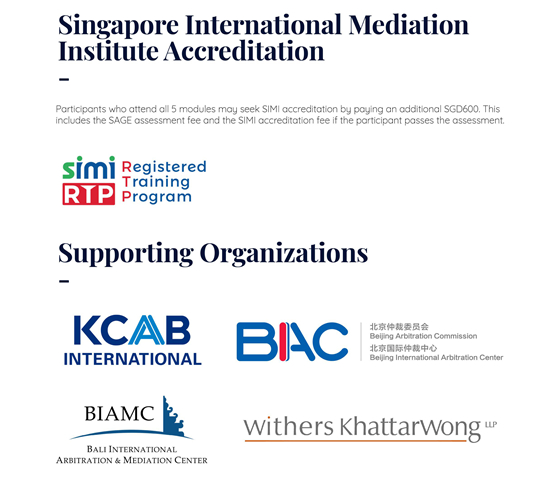 "International Mediation Leaders' Programme" will take place at Singapore from September 30th to October 4th 2019. As a supporting organization of this program, BAC/BIAC sincerely invites your participation.

Please note that BAC/BIAC members could enter the code SAGEPARTNER2019 to obtain the 15% discount and that registration closes on 25 Sep 2019 or when all the 36 spaces are taken up.

To register and see more information, please click here.
All disputes arising from or in connection with this contract shall be submitted to Beijing Arbitration Commission / Beijing International Arbitration Center for arbitration in accordance with its rules of arbitration. The arbitral award is final and binding upon both parties.