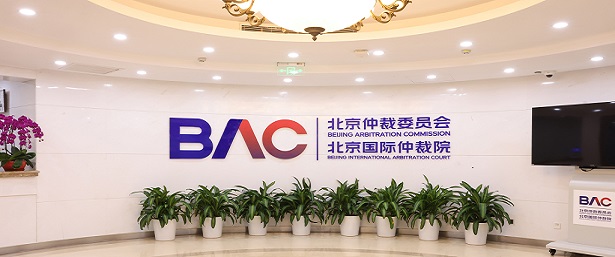 Welcome to attend the Australia International Arbitration Week 2019
---
Publish time: 2019-9-12 Contributor:Ma Xiaoxiao


The 2019 Australia International Arbitration Week, which is Jointly hosted by the Australian Centre for International Commercial Arbitration (ACICA) and the Chartered Institute of Arbitrators Australia (CIArb Australia) and supported by Beijing Arbitration Commission/ Beijing International Arbitration Center, has been launched. It warmly welcomes domestic and foreign corporate legal counsel, commercial lawyers and arbitrators, and other professionals in international arbitration or diversified dispute resolution areas to participate in the special meeting on "Building Bridges: Resolving Disputes through International Arbitration" at the International Arbitration Week held in Brisbane, Australia on November 18, 2019.


For more information, please click: https://www.ciarb.net.au/ciarbevents/2019-conference/


Date:18 November 2019

Venue:Brisbane Australia

Language:English

If there are any questions, please send email to: gtotaro@ozemail.com.au

Please refer to the attachment for the specific agenda of the meeting.

Attachment: 2019 Conference Program
All disputes arising from or in connection with this contract shall be submitted to Beijing Arbitration Commission / Beijing International Arbitration Center for arbitration in accordance with its rules of arbitration. The arbitral award is final and binding upon both parties.