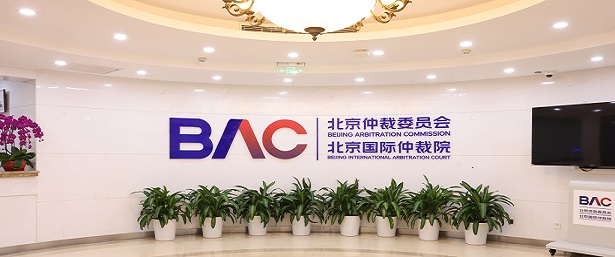 Welcome to visit the BAC/BIAC at ICCA Edinburgh
---
Publish time: 2022-9-13
The Beijing Arbitration Commission/Beijing International Arbitration Center (the BAC/BIAC) is pleased to support the XXVth Congress of the International Council for Commercial Arbitration (ICCA 2022) as a bronze sponsor.
ICCA 2022 will be held from 18 to 21 September 2022 in Edinburgh. Entitled 'Arbitration's Age of Enlightenment? ', the Congress will be a time to take stock of achievements and explore ideas to adapt to a fast-changing environment, and shape the future of international arbitration, together. More information about the programme can be found in the attachment.
The BAC/BIAC will set up an exhibition booth at ICCA 2022. We are thrilled to meet old friends and make new ones at Stand #22.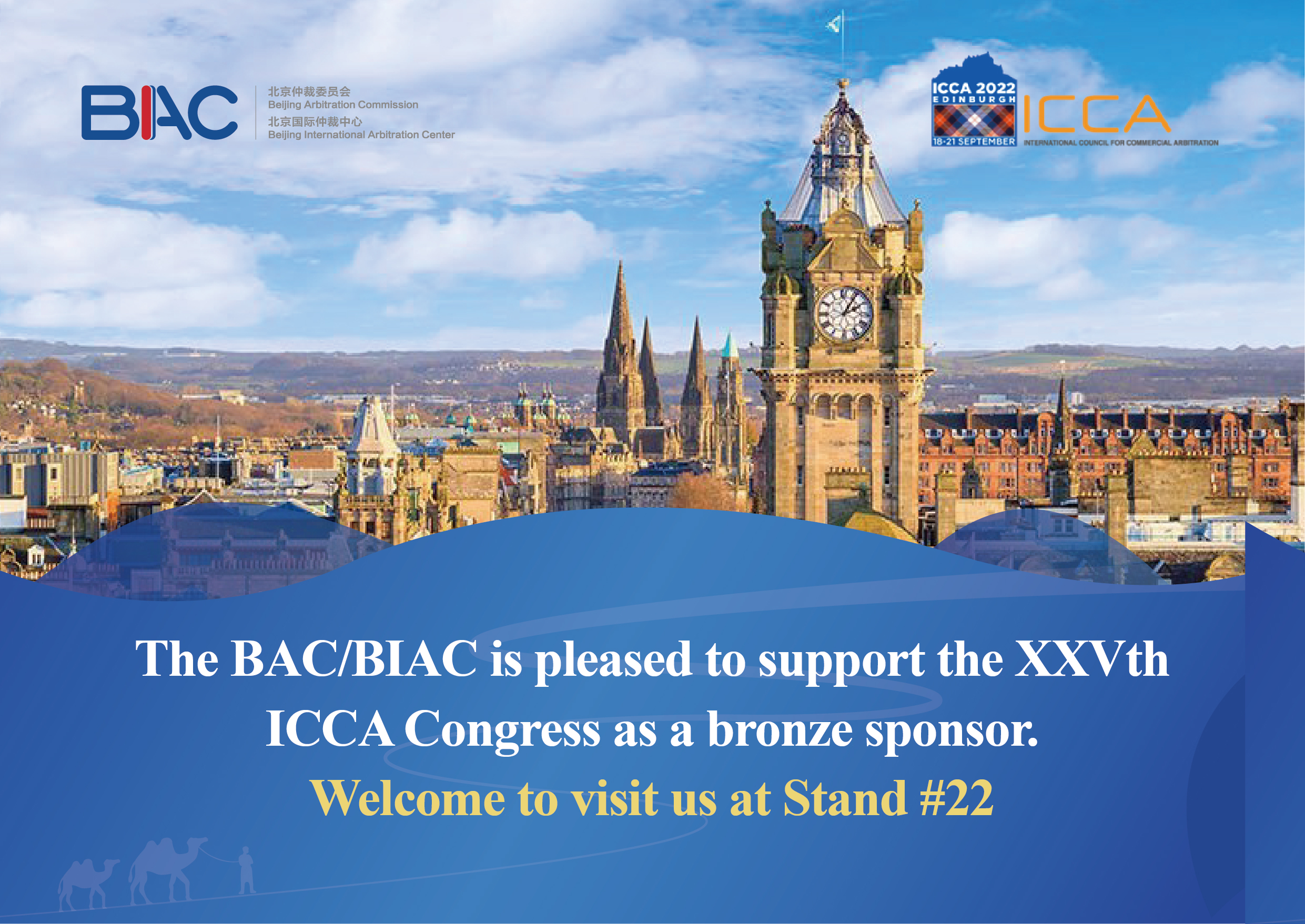 All disputes arising from or in connection with this contract shall be submitted to Beijing Arbitration Commission / Beijing International Arbitration Center for arbitration in accordance with its rules of arbitration. The arbitral award is final and binding upon both parties.