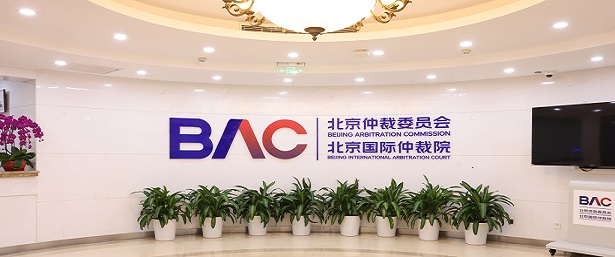 ICCA Congress 2018 Sydney Preliminary Programme Now Released
---
Publish time: 2017-7-4

Beijing Arbitration Commission (BAC) / Beijing International Arbitration Centre (BIAC) and the Organizing Committee of ICCA Congress 2018 Sydney are pleased to announce the release of ICCA Congress 2018 Sydney preliminary programme through WeChat.
The 24th International Council for Commercial Arbitration (ICCA) Congress will be hosted in the heart of the Sydney CBD at the newly opened International Convention Centre in Darling Harbour from 15-18 April 2018. The theme for the ICCA Congress 2018 Sydney is "Evolution and Adaptation: The Future of International Arbitration". Under this heading, issues such as the legitimacy of law-making processes, adaptation in the face of substantive and practical challenges, involvement of public bodies and public interests in arbitration, and the challenges and opportunities of modernity will be addressed.

Current topics under development for ICCA Congress 2018 Sydney include:
• Ways in which international arbitration in the past has proven a catalyst for
development of new rules, guidelines and transnational norms and the potential
or drawbacks of further initiatives
• The range of challenges and criticisms now facing investment and commercial
arbitration, and various proposals to address them
• Lessons and specific techniques that can be drawn from other dispute resolution
frameworks, including those used in sports and domain name arbitration
• The moving face of technology and the challenges and opportunities it poses
for practice
• Evaluating the momentum towards transparency and public participation (what
the future holds)
• Revisiting conventional wisdom about organizing arbitral proceedings
• "New frontiers" in international arbitration, including opportunities to become
relevant in the critical areas of climate change, human rights, and corporate social
responsibility.

Highlights of the preliminary programme include key events such as:
• A "TED Talk" style luncheon, where leading arbitrators will offer their personal
reflections on the past, present and future of their careers and of arbitration
itself. Questions and observations from the floor will be encouraged.
• A "hot topics" panel discussing the latest controversies, newest decisions, and
boldest proposals of 2018.
• A panel discussion on the role of public bodies and public interests in arbitration
processes which will consider the role of arbitration as a public inquiry that
regulates broader norms of fairness.
Mr. Jun Wang, the only Chinese Ambassador for ICCA Congress 2018 Sydney, commented: "I believe that all of our Ambassadors around the world would appreciate and congratulate members of the Program Committee for their excellent work on the production of the conference's preliminary program. Consistent with Sydney's desire to lead the way in the changing world in a most courageous and inclusive manner, the preliminary program has tapped into some of the most cutting-edge and thought-provoking topics arising out of the contemporaneous international arbitration practice. I very much look forward to seeing its next phrase development."
Dr. Fuyong Chen, the Deputy Secretary General of BAC/BIAC, added: "The newly released topics are the reflection of the cutting-edge quest for the international arbitration community and will help participants have a glance at those burning questions in international arbitration practice. Given the uniqueness of Chinese arbitration practice, some of these questions may seem unfamiliar to Chinese practitioners. This unfamiliarity, however, could make ICCA 2018 an opportunity not only for Chinese practitioners to acquire knowledge from international practice but also for international arbitration community to learn from Chinese experience. Hence, I sincerely invite all Chinese arbitration practitioners to join the ICCA's various efforts to bridge the cognitive gaps between the Chinese arbitration community and the international arbitration community, to facilitate mutual understanding, and to shape arbitration as attractive as a user-orientated dispute resolution mechanism could be."

To find out further details of the ICCA Congress 2018 Sydney's preliminary programme, click HERE。
To register, click HERE。
The ICCA Congress 2018 Sydney is to be followed by an associated event in Queenstown, New Zealand on 19-20 April 2018. Further details of the preliminary programme for the Queenstown event will be available shortly.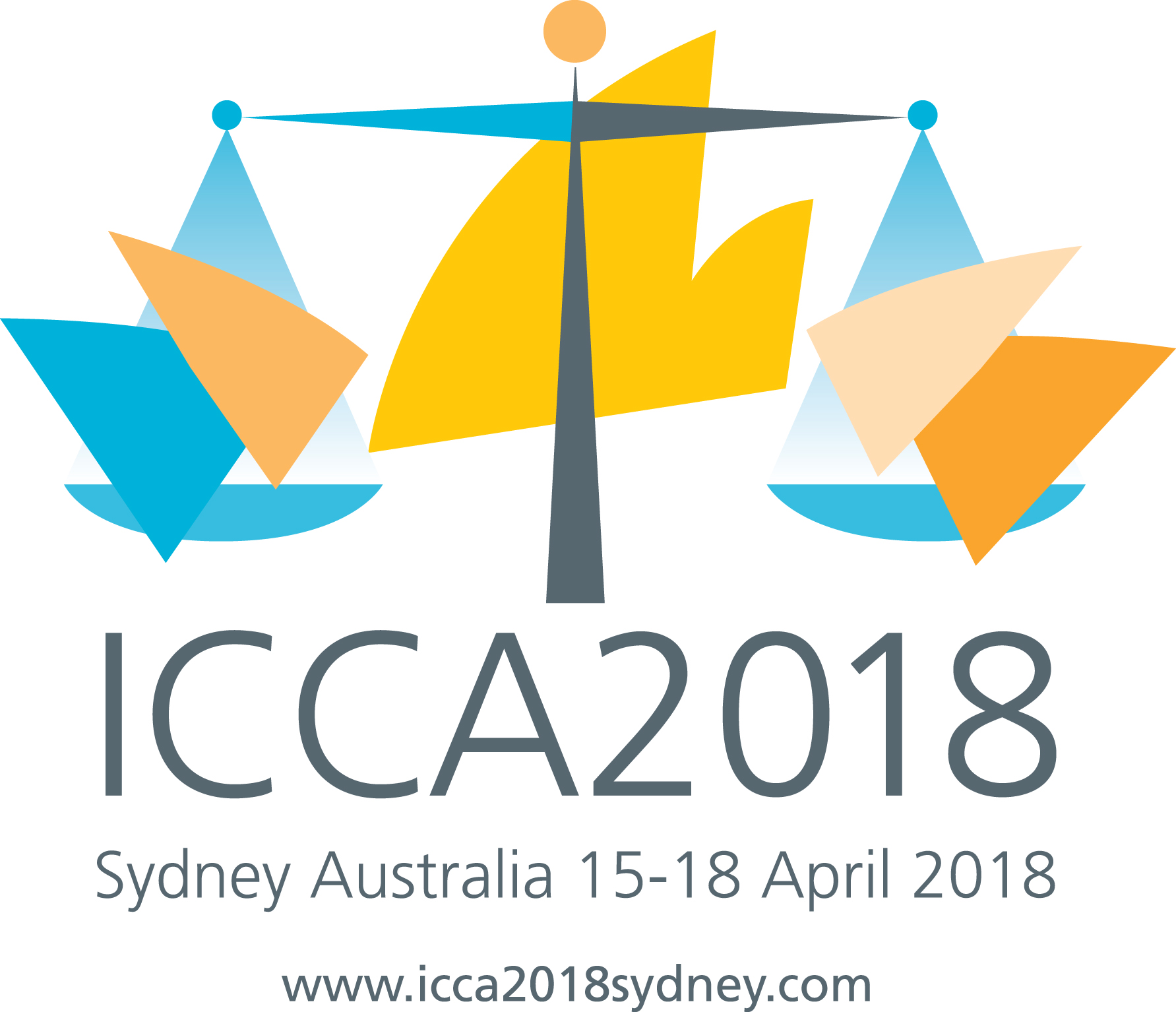 All disputes arising from or in connection with this contract shall be submitted to Beijing Arbitration Commission / Beijing International Arbitration Center for arbitration in accordance with its rules of arbitration. The arbitral award is final and binding upon both parties.