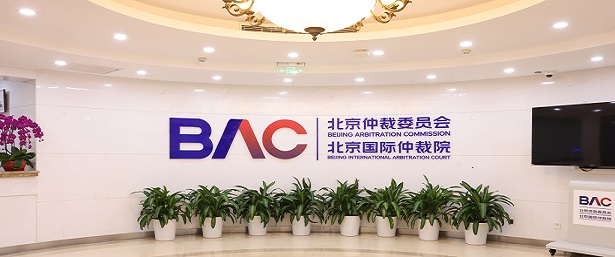 Joint Press Release: Official Launch of ICCA Sydney 2018 WeChat Column
---
Publish time: 2017-3-6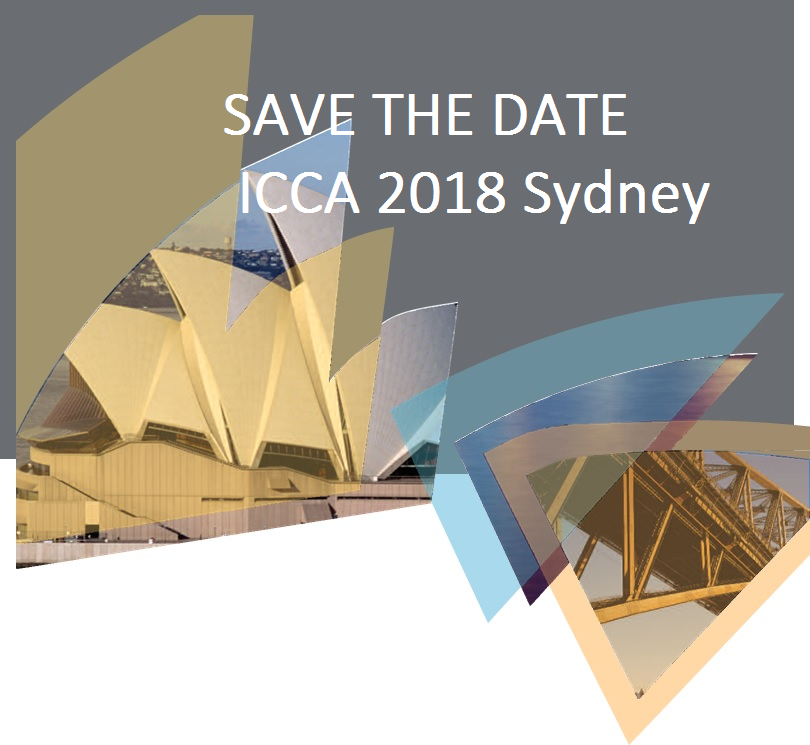 Sydney/Beijing [6 March 2017]
Beijing Arbitration Commission (BAC) / Beijing International Arbitration Centre (BIAC) and the Organizing Committee of ICCA Sydney 2018 are pleased to announce the official launch of ICCA Sydney 2018 WeChat Column on [6 March 2017].
In April 2018, the 24th International Council for Commercial Arbitration (ICCA) Congress will be hosted in Sydney, Australia. ICCA is a worldwide nongovernment organisation devoted to promoting the use and improving the processes of arbitration, conciliation, and other forms of international commercial dispute resolution. The ICCA Congress, held only once every second year, is widely regarded as the most prestigious international arbitration event in the world. The conference focuses both on international commercial arbitration and investor-state arbitration. Based on past attendance it is expected to attract over 1000 practitioners from all around the world, and the speakers and delegates will be amongst the most eminent arbitrators and arbitration practitioners..
ICCA Sydney 2018 is titled "Evolution and Adaptation: The Future of International Arbitration". The theme was chosen to highlight arbitration as a living organism – one which must constantly adapt to the substantive and practical challenges posed by our modern legal landscape.
The ICCA Congress will provide a forum for sharing of ideas and debate concerning the impact of the rapidly changing face of technology on the practice of arbitration, the increasing momentum towards transparency and public participation in alternative dispute resolution practices, and 'new frontiers' in the practice of arbitration, including opportunities to become relevant in the critical areas of climate change, human rights, and corporate social responsibility.
The conference will run over 4 days (15-18 April 2018) and involve speaker programs, learning seminars, and a broad array of social activities.
Sydney, Australia's famous harbour city, will be a wonderful location to visit in April. The conference will be held at the city's new International Convention Centre, which is located right in the heart of Darling Harbour, close to the world famous Sydney Harbour Bridge and Sydney Opera House. In autumn time, the weather is still warm and perfect for a trip to one of Sydney's famous nearby beaches, like Bondi or Manly. Sydney is also one of the world's great dining destinations, offering an ever-growing list of gourmet restaurants, boutique cafes, and bars, as well as great shopping in the City's famous Queen Victoria Building and Pitt Street Mall.
As a natural complement to the ICCA Sydney 2018, the AMINZ-ICCA International Arbitration Day in Queenstown, New Zealand will be held from 19 April 2018 to 20 April 2018.
Queenstown is the toast of travel writers everywhere—and with good reason. It's the capital of New Zealand's adventure tourism industry. Sporty activities. A galaxy of fabulous walks. A rich choice of a vineyards, golf courses and idyllic fishing spots. Queenstown has all this and more.

BAC/BIAC is the exclusive diamond sponsor for ICCA Sydney 2018.
Mr. Andrea Martignoni, ICCA 2018 Marketing Chair and Vice President of Australian Centre for International Commercial Arbitration (ACICA), congratulates it from Sydney: " It is a wonderful opportunity to team up with our exclusive diamond sponsor BAC/BIAC to launch our WeChat Column via their official WeChat account. In recent years the world has witnessed the enormous success of WeChat and the impressive development of BAC/BIAC. Launching this bilingual WeChat column with the kind support of BAC/BIAC will now allow us to reach out to our Chinese colleagues and friends with ICCA Sydney 2018 updates more directly and effectively."
Dr. Fuyong Chen, Deputy Secretary-General of BAC/BIAC, said:"I know some of the professionals in arbitration community may be curious why BAC/BIAC would like to be the exclusive diamond sponsor of ICCA Sydney 2018. My answer is 'why not'. Actually, this is not the first time that BAC/BIAC became a sponsor of ICCA event. Instead, BAC/BIAC has a tradition of being involved in the ICCA event and was the bronze sponsor of ICCA Miami 2014 and the gold sponsor of ICCA Mauritius 2016. This is not the first time that BAC/BIAC cooperates with its counterpart in Australia eeither. As a representative of BAC/BIAC, I was extremely honored to be invited to speak at the APRAG 10th Anniversary conference in Melbourne in 2014, and the 2nd , 3rd and 4th International Arbitration Conference in Sydney during the Sydney Arbitration Week from 2014 to 2016. We enjoyed very much our friendship with the arbitration community in Australia. In recent years, the community has been impressive with BAC/BIAC's extraordinary annual caseloads with increasing parties from different jurisdictions. However, what we are most proud of is our efforts in facilitating mutual understanding between China and the rest of the World. As the diamond sponsor of ICCA Sydney 2018, we shall spare no effort to make the ICCA Sydney 2018 exposure to every Chinese professional in the field and look forward to seeing all the friends, old or new, in Sydney in 2018."
Mr. Jun Wang, a China-born Australian arbitrator and arbitration practitioner and one of the forty-five ICCA Sydney 2018 Ambassadors, added: "I am honored to be the only Chinese Ambassador for ICCA Sydney 2018 and equally honored to be one of the 900 million plus WeChat users in the world. As someone whose life and career are largely shaped by the Chinese and Australian systems and cultures, I am delighted to bring together ICCA Sydney 2018 and WeChat in these changing times. I now very much look forward to commencing work with BAC/BIAC on this exciting WeChat Column so that more arbitration colleagues and friends from China and the wider Chinese-speaking world could come and see Australia and New Zealand in April 2018 in a different light."
To find out more about ICCA 2018 and AMINZ-ICCA International Arbitration Day, click http://www.icca2018sydney.com/.
To register, click "Read More". http://www.icca2018sydney.com/registration.php.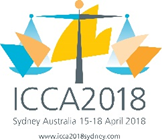 All disputes arising from or in connection with this contract shall be submitted to Beijing Arbitration Commission / Beijing International Arbitration Center for arbitration in accordance with its rules of arbitration. The arbitral award is final and binding upon both parties.