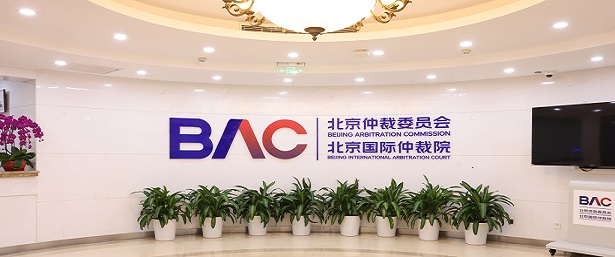 "2017 Summit on Commercial Dispute Resolution in China" is open for registration
---
Publish time: 2017-2-17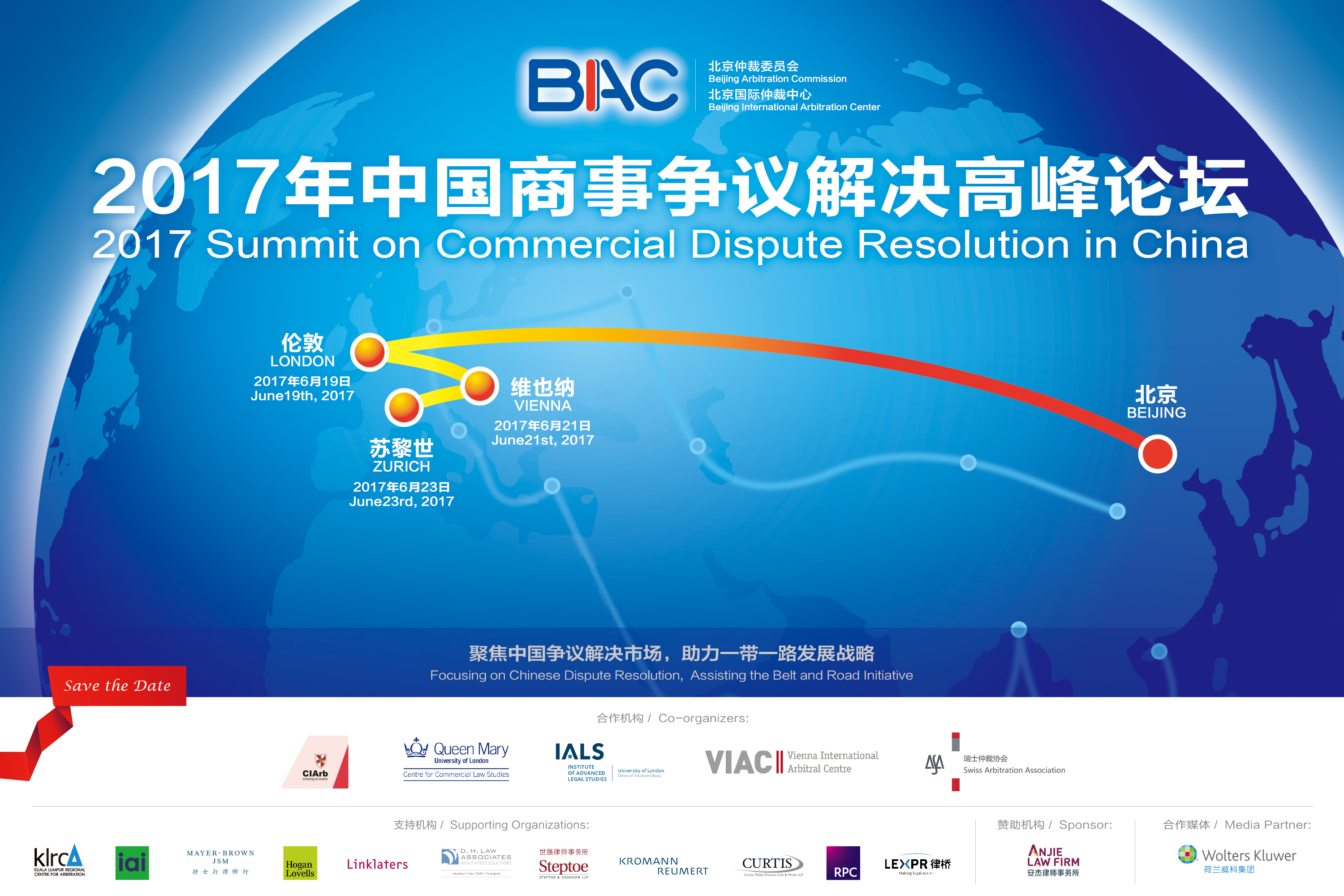 Share industrial perspective on Chinese practice,Exchange global insight with leading practitioners
Topics regarding Arbitration, Mediation, Construction Project, Real Estate, Energy, Investment, International Trade, Finance, Intellectual Property will be included, stay tuned for programme.
London Stop: June 19th, 2017
Vienna Stop: June 21st, 2017
Zurich Stop: June 23rd, 2017
Register Now
London Stop Vienna Stop Zurich Stop
All disputes arising from or in connection with this contract shall be submitted to Beijing Arbitration Commission / Beijing International Arbitration Center for arbitration in accordance with its rules of arbitration. The arbitral award is final and binding upon both parties.