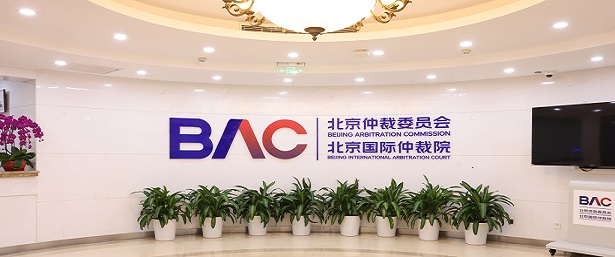 International Dispute Settlement Advocacy Club (IDSAC) Award for The Best Presentation on International Arbitration 2017
---
Publish time: 2016-12-22
We are now inviting submissions of papers and presentations on international arbitration for the IDSAC Award for The Best Presentation on International Arbitration 2017.
Ÿ Eligibility: All arbitration practitioners/scholars/students are welcome. The nationality of Chinese is not required.
Ÿ Topic: Any topics that reflect the trend and hot topics in international commercial or investment arbitration.
Ÿ Submission:
(1) Both papers and presentations should be in English;
(2) The length of the paper should not exceed 6000 characters/20 pages(footnotes included);
(3) Papers must be in Microsoft Word format and be named as "Abstract Title_First Name_Last Name"/Blind , with a format of A4, normal Word margins, Times New Roman size 12 font and with 1.5 lines spacing;
(4) Footnotes must be used to identify the source of statements or propositions made in the paper. Endnote is not permitted; and
(5) The candidate must send the paper along with a CV to Ms CHEN Qi at qijchen@mail.tsinghua.edu.cn on or before 1 March 2017.
Ÿ Selection Process: There will be two rounds for the selection. The first round is based on the papers submitted and the second round will be an oral presentation competition.
(1) First Round: IADS faculty will identify no more than 10 candidates from the papers submitted. Once selected, the papers will be uploaded to the IADS website within three weeks of the decision.
(2) Second Round: The selected candidates will be requested to make a presentation in English of the paper within 20 minutes. The panel of judges will be announced in due course. The oral presentation will be held at Moot Court, Mingli Building Tsinghua on April 29th, 2017, 9:30hrs to 12:30hrs.
All disputes arising from or in connection with this contract shall be submitted to Beijing Arbitration Commission / Beijing International Arbitration Center for arbitration in accordance with its rules of arbitration. The arbitral award is final and binding upon both parties.